Meg's House was incorporated by the State of South Carolina as a not-for-profit organization serving McCormick, Edgefield, and Greenwood counties. The initials of those county names form the acronym MEG, from which the organization is named. The sole purpose of Meg's House is to provide safe emergency shelter and supportive services for victims of domestic violence.
The shelter was first operated as the Salvation Army Shelter for Abused Women. It was later chartered in January 1990 as The Greenwood Shelter for Abused women under Section 501(c)(3) of the Internal Revenue Code.
Since its beginning over 10,600 clients have received services provided by Meg's House including emergency shelter, assistance with relocation and transitional housing, information and referrals, court advocacy, support groups, and educational services.
At Meg's House we help people help themselves and lead healthy lives.
Alice Hodges, PhD
Executive Director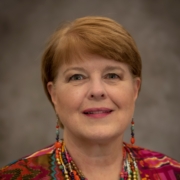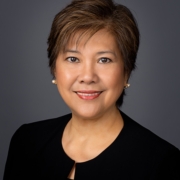 Fiely Novilla
Director of Finance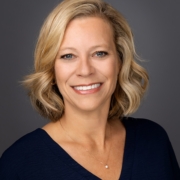 Lauri Rooney
Director of Shelter Services
Candace Timmerman
Director of Housing Programs
Chad Bettis
Justo Chalaire
Johnathan Graves
Alice Jones
Theo Lane
Courtney Smith
Julie Wilkie
Beverly Wilson